Best plantable pencils Handmade & Recycle 
BLKM Group Manufactures plantable pencils from recycled waste cotton from garment factories and turns them into 100% recycled handmade tree-free paper. All the work is done manually by our Artisans without machinery, we also mix seeds of flowers, vegetables, and Herbs and that turns our recycled paper into plantable seed paper. Seed Pencil grows itself as it gets into contact with water. our seed paper shipped in the UK.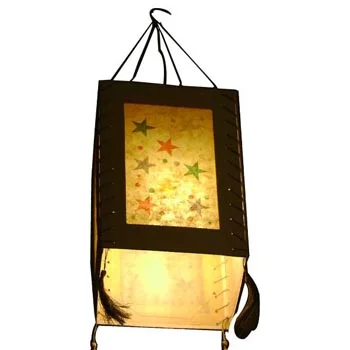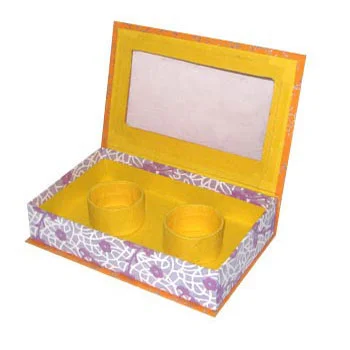 Handmade Block Printed Gift Box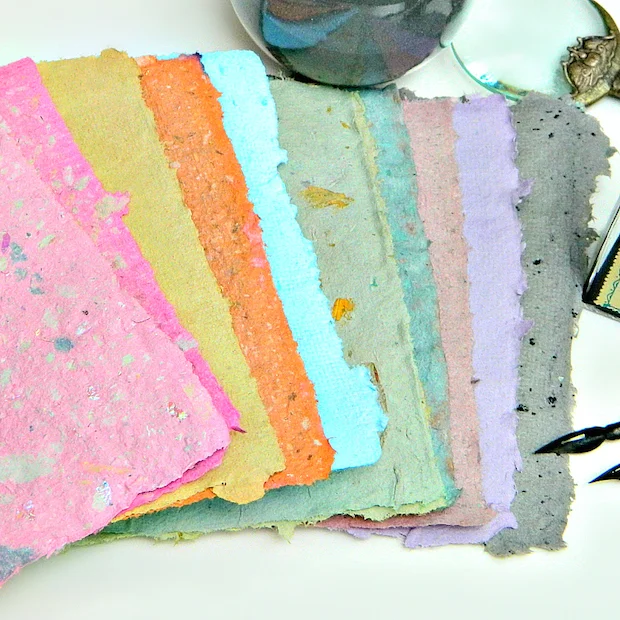 Handmade Colourful Seed Paper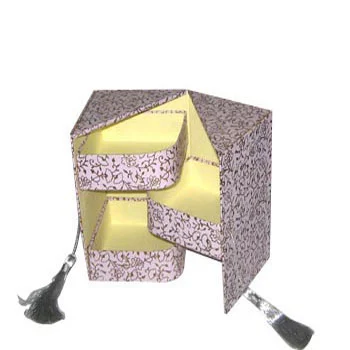 Handmade Block Printed Box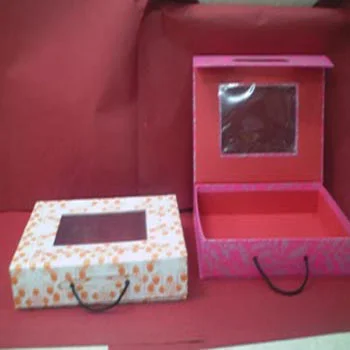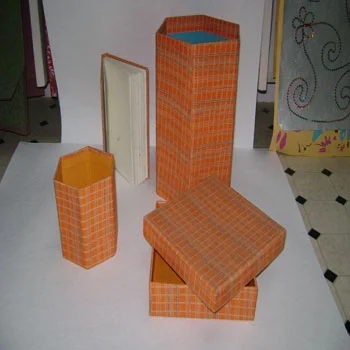 Handmade Paper Gift Boxes 
Here at BLKM Group India we are more focused on creating long term relationships rather than just selling the products. Drop us a message we are waiting to hear from you.