plantable seed paper wholesale UK
Plantable Seed Paper Wholesale Supplying UK and Our Paper are 100% recycled and Eco-friendly. 
The paper that BLKM Group makes is hand-made, the raw material is used to make plantable paper, pulp, and molds from leftover fabric in textile factories and seeds. This seed paper is completely eco-friendly and recyclable. Instead of using paper made from plants, we can save our environment by using plantable seed paper, also we can plant trees through plantable seed paper. BLKM Group is the best exporter in India to export plantable paper to the UK.
Our Plantable seed Paper Products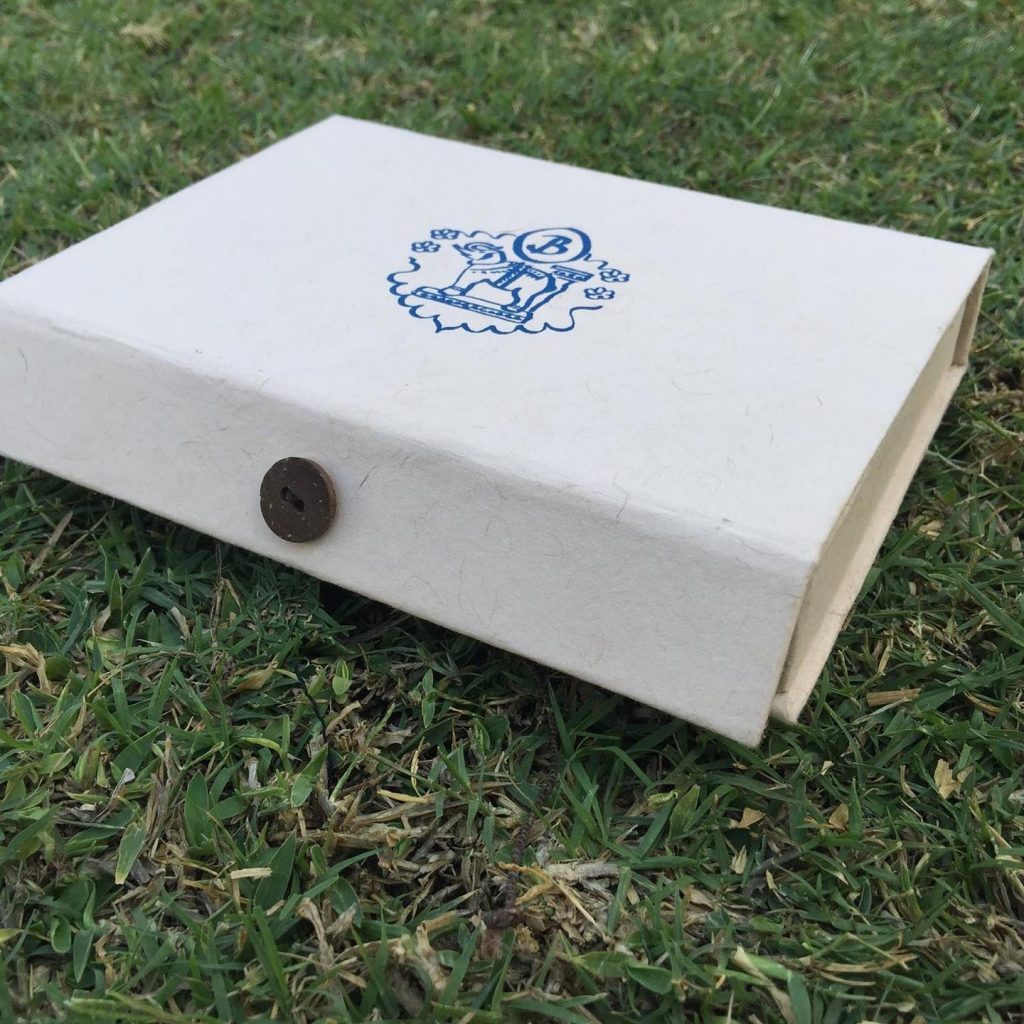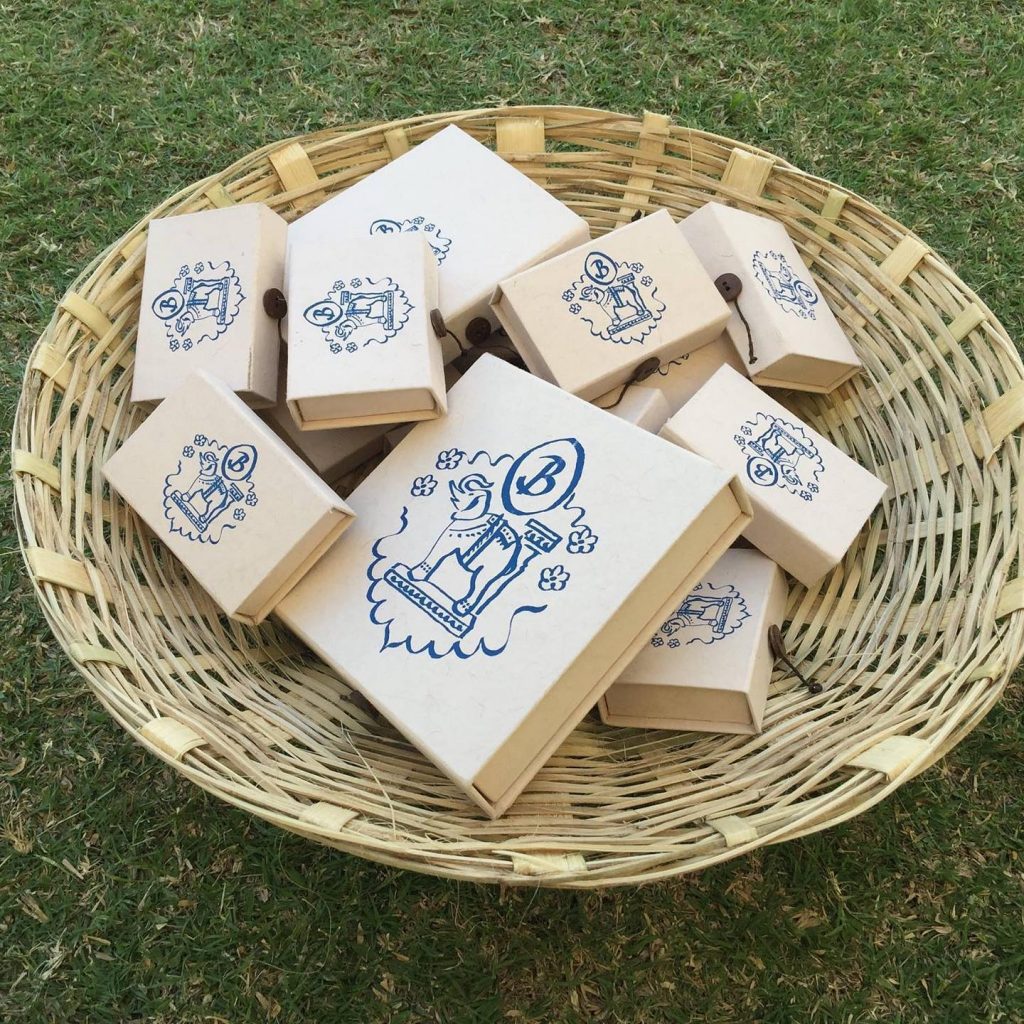 Handmade Paper Small Boxes 
Handmade Block Printed Gift Boxes 
Handmade Block Printed Gift Boxes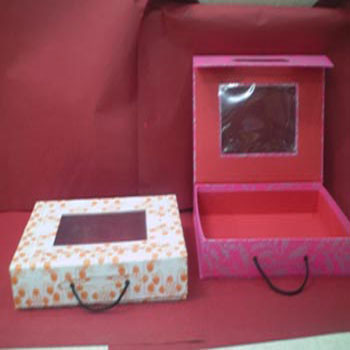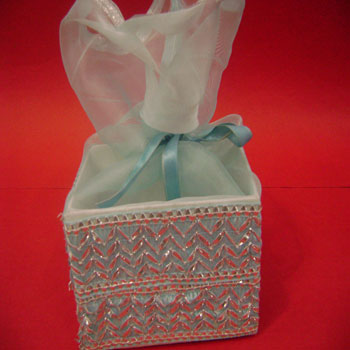 Our plantable seed Paper Products are Already rolling in
BLKM Group Plantable Seed Paper Rolling in European Countries like UK, USA, Ireland, Italy, Germany, Spain, France, Netherlands, Austria. Because our Seed Paper Quality is the best, most sustainable, and most Affordable Price.
Here at BLKM Group India we are more focused on creating long term relationships rather than just selling the products. Drop us a message we are waiting to hear from you.